Spain 1980 - © RK
This web is dedicated to my family, friends and fans. Enjoy it!
Richard
Language



English Czech
Notice: Not all is in both languages yet. Thank you.
© Richard Konkolski - Please, all is copyrighted. I appreciate if not used without prior permission. Thank you.
After a prolonged break I am once again publishing!
New Release - October 2013!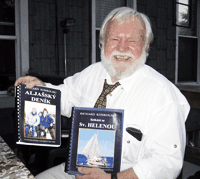 Curently available books: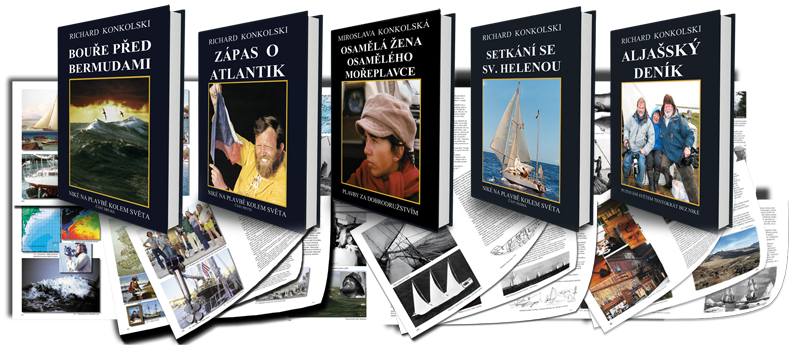 Find info on books here: